HIRO® gaming accessories
Discover products
HIRO® is a constantly expanded range of player accessories, distributed by NTT System.
Products under the HIRO® brand are characterized by original design and a very good value for money. The solutions dedicated to players used in the products are very popular among users. Mouse functions such as backlight, additional definable buttons, or sensitivity change using the button during the game allow you to beat your opponents even during the most severe clashes. Keyboards equipped, among others, with backlit keys, mechanical switches or a Windows key lock significantly improve the comfort of use, both during games and intense office work.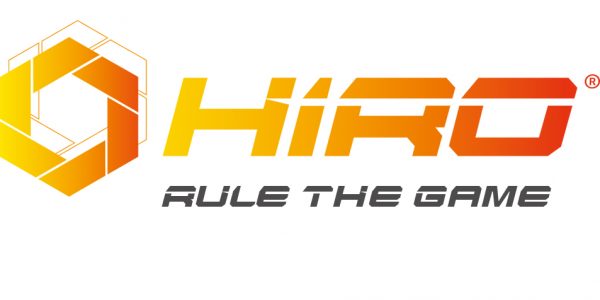 HIRO® Gaming Mice
A good mouse can save your (virtual) life. Higher speed means faster response, and the unprecedented precision of HIRO mice guarantees a perfectly aimed headshot. Thanks to HIRO mice you will have the right equipment you can always rely on.
NEW - Mouse HYDRA
NEW - Mouse PEGASUS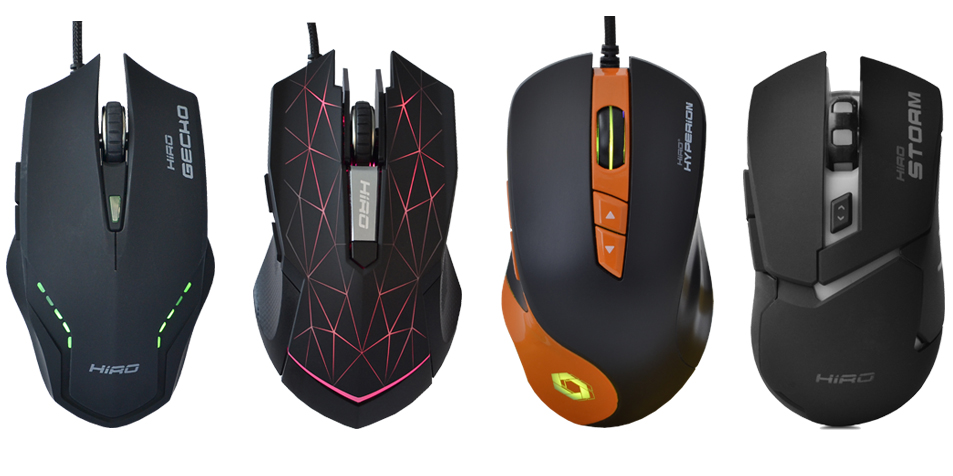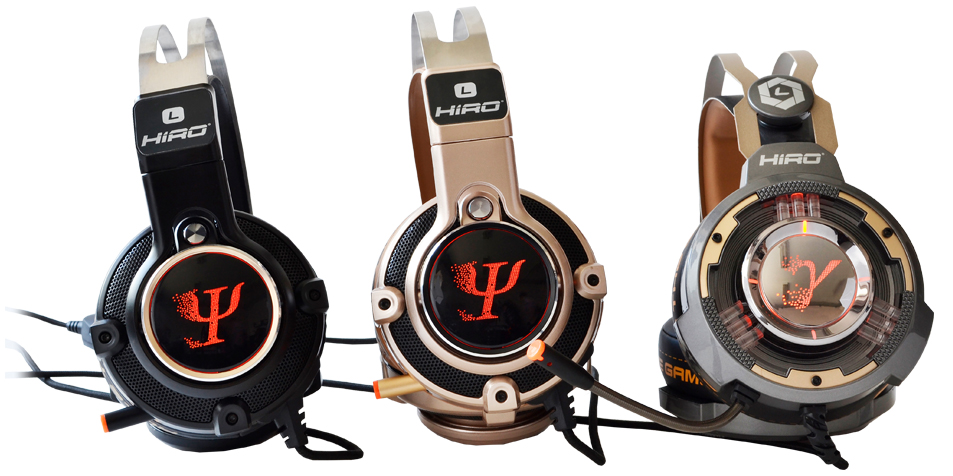 HIRO® Gaming Headphones
High-quality audio equipment will provide you with comfort and high-quality sound reflection. Large, lined with pleasant to touch material, ear muffs silence the sounds of the surroundings, which gives you an advantage during the longest sessions.

HIRO® Gaming Keyboards
Professional HIRO® gaming keyboards have a convenient keyboard layout that will increase your chance of winning. The extraordinary durability, splash resistance, and original backlighting of each of the keyboards make hours of gameplay even more enjoyable.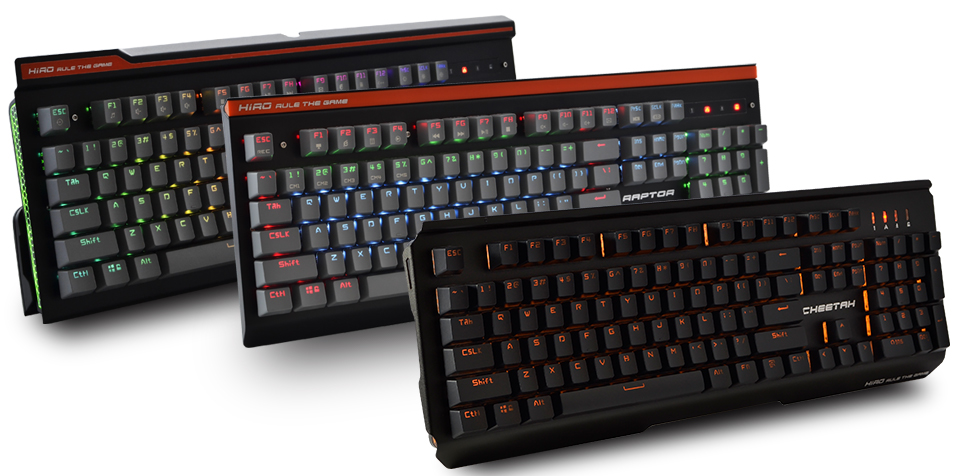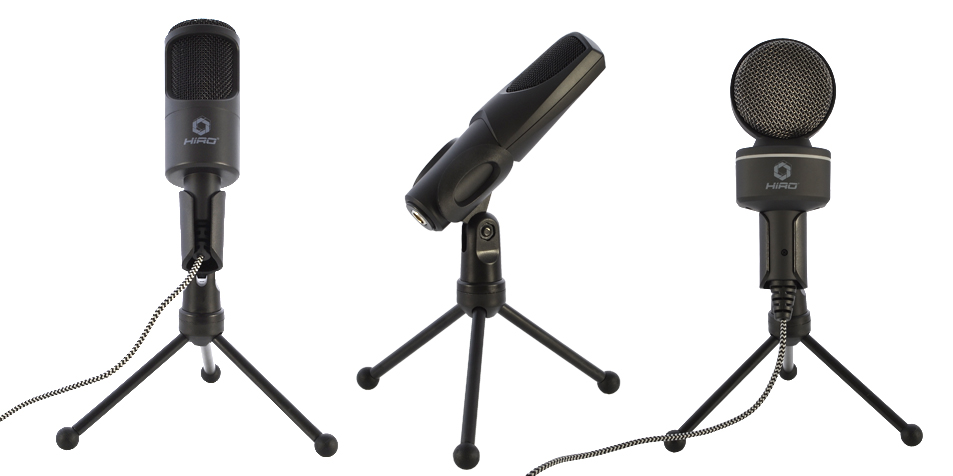 HIRO® Gaming Microphones
Thanks to the plug and play function, they have a wide frequency response and high sensitivity ensuring excellent sound reproduction, which guarantees high-quality communication for every player. In addition, they have a noise cancellation function that minimizes sounds from the surrounding. Each of the microphone models has a stand that allows you to customize and arrange the microphone to suit your needs.

Gaming pads HIRO®
The specially designed rubber base ensures good grip. I guarantee that no shifts will take place even during the most intense gameplay.