Smartphone
Smartphone distribution offer
REALME
Realme was founded in May 2018, establishing itself as a smartphone brand offering devices with both a strong performance and a trendy design in the broad context of e-commerce.

Realme products won wide recognition for their "Power" and "Style" immediately after the launch. In India, realme created a sales miracle by selling 1 million mobile phones within 3 days during Diwali. realme also broke the sales record on Lazada in Southeast Asia, and became the number 1 brand in the mobile phone category of this platform.

Currently, Realme has entered the markets of more than 20 countries, such as China, India, Indonesia, Vietnam, Thailand, Malaysia, Pakistan, Egypt, etc. In May 2019, operations were launched in European regions. Realme strives to offer high performance, stylish design, professional services and discover new possibilities for smartphones.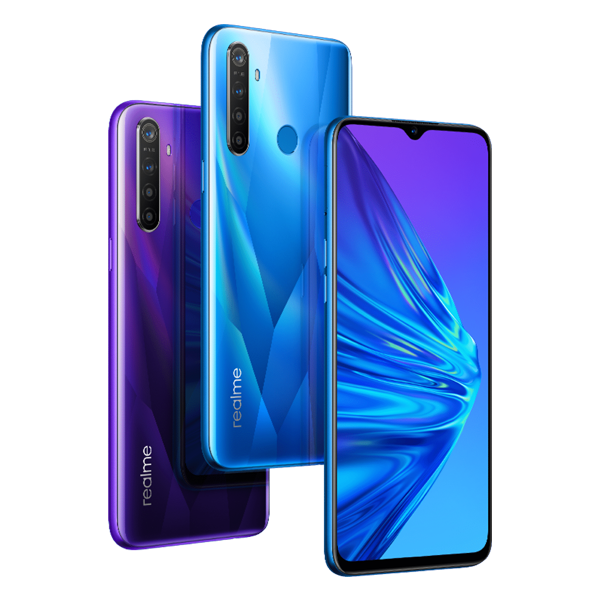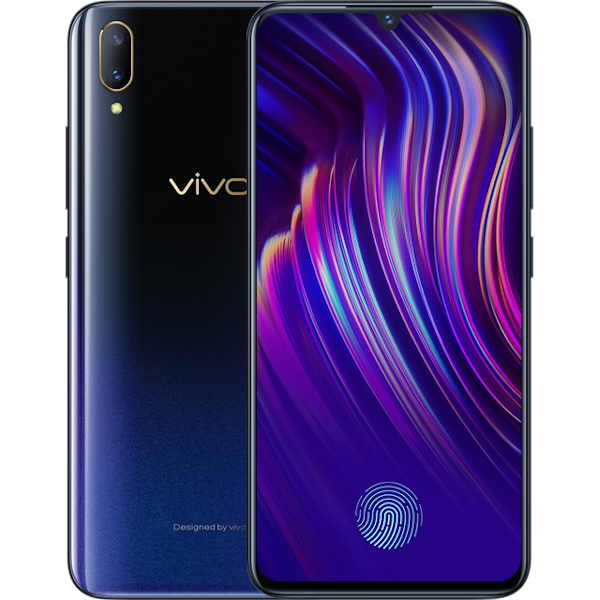 VIVO
The Vivo smartphone models featured the world's first half fingerprint scanning technology along with Screen SoundCasting technology and a retractable front camera.

Vivo develops dynamic and stylish products for passionate and energetic users to meet their requirements and at the same time distinguish themselves from other brands.

Vivo smartphones will soon be available in the NTT System S.A.offer!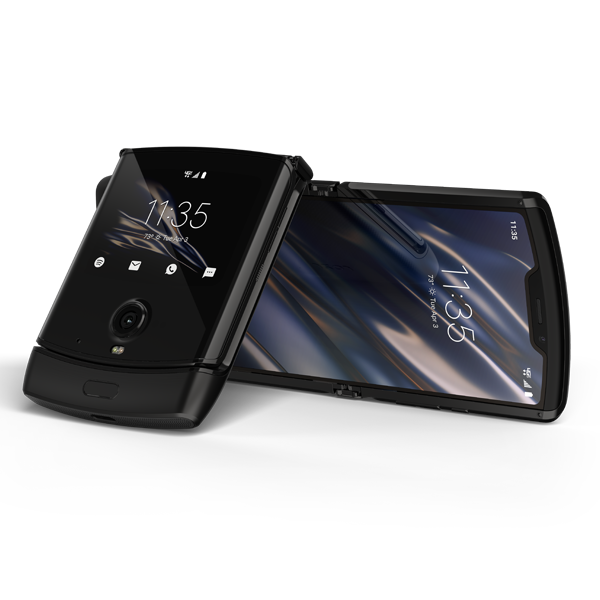 MOTOROLA
Motorola has created the mobile communications industry. It was Motorola which developed most of the protocols and technologies that enable mobile communication, including the first mobile phone, the first base station, and many other solutions. Today, the company combines this pioneering spirit with a renewed commitment to customers. That's why its phones use Android system in almost pure form to ensure consumers full openness and freedom of action. Motorola aims to provide customers around the world with high-quality devices that do not impose restrictions on quality, customer environment and style.

For the past 80 years, Motorola engineers have successfully been creating inventions and are still looking for new opportunities to change people's lives for the better thanks to the magic of mobility. In 2018, Motorola as the first presented a smartphone supporting 5G network, and a year later the first smartphone with a 21:9 cinematic aspect ratio with a camera placed in the screen. Recently, the company has presented a new version of the iconic flip phone model - Motorola RAZR. This time it is a smartphone with a flexible screen that redefines modern devices. The company's laboratories are invariably located in Chicago, while smartphones are sold on markets around the world.

OPPO
OPPO is a leading smartphone brand that provides products with a unique design and is equipped with innovative technologies. According to IDC data, in 2018 the company was globally fifth in terms of the share in the sale of smartphones. Currently, the activity of OPPO covers over 40 countries and regions.

Since the launch of its first smartphone in 2008, the company has constantly been focusing in its projects on the best combination of the highest quality design and breakthrough technologies. As a result, OPPO was the first to introduce solutions that then penetrated the entire market. For example, it initiated the era of 'selfie' photos as the first brand to introduce smartphones with front 5MP and 16MP cameras, and later also with a lens-rotation module, Ultra HD function, and 5x Dual Camera Zoom technology. Currently, OPPO is a pioneer in the implementation of 5G-based solutions demonstrating the first real applications of this technology for consumer needs.

The OPPO brand has been present in Poland since January 2019 and is systematically building its market position. OPPO products can be purchased from the most reputable retailers.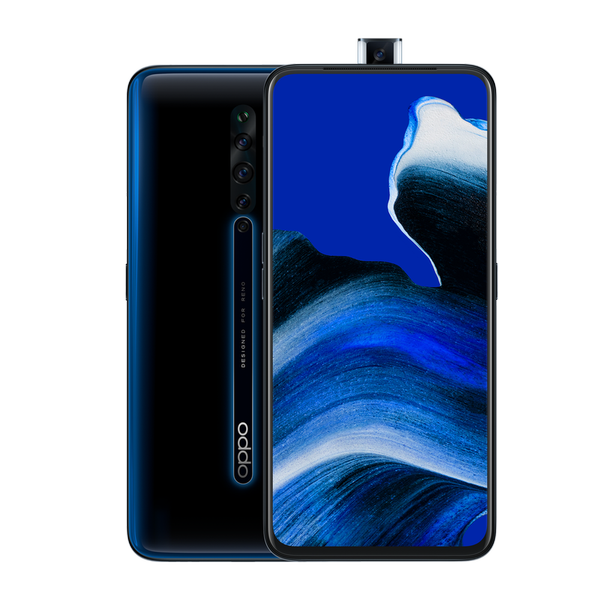 OnePlus
OnePlus - a Chinese company that produces smartphones. The company was founded on December 16, 2013 and is headquartered in Shenzhen, Guangdong Province, China. Outside of China, it operates in over 33 countries.

The company's main goal was to design a smartphone that would balance high quality with a price lower than that of other phones in this class. The CEO of OnePlus says about the company: "we will never be different just to be different - everything we did was to improve the user experience in everyday use."
DOOGEE
DOOGEE - a company that has specialized for years in the production of top-class resistant smartphones, present in 87 countries around the world and having a design centre in Spain. Many years of experience in the design of rugged smartphones translates into devices not only durable and of high quality, but also at an affordable price.

The manufacturer's efforts to offer the highest quality solutions have already been recognized in most European countries, where sales of DOOGEE smartphones are steadily growing. In addition to the solutions already mentioned, the company also offers high-class regular smartphones. All are characterized by a very favourable ratio of technical specifications to the price offered to Customers.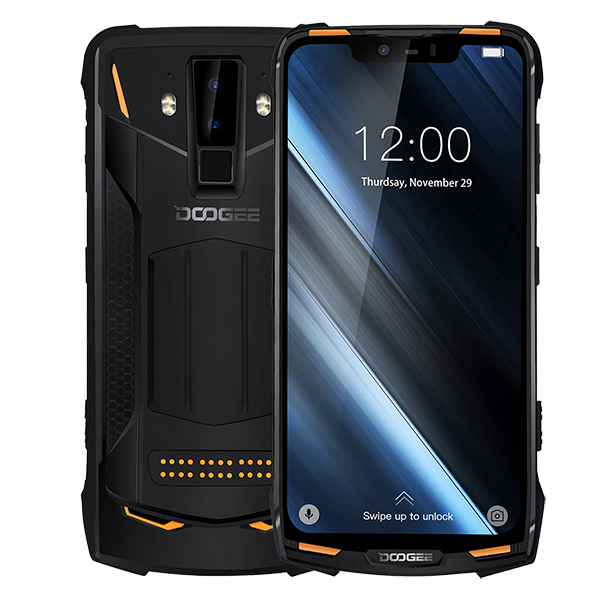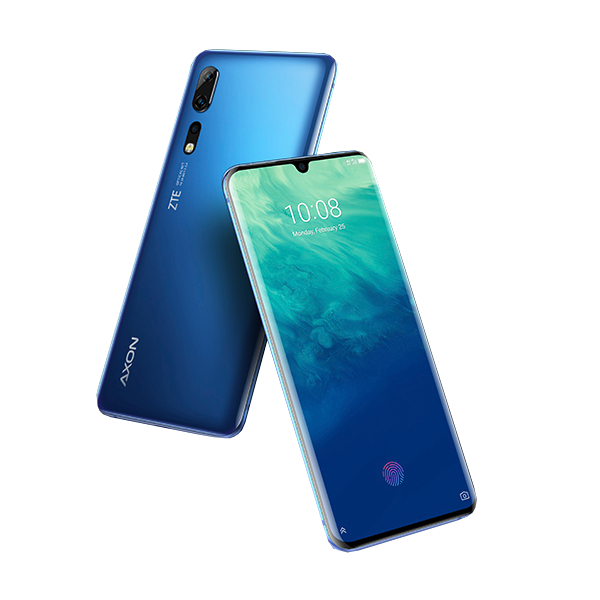 ZTE
ZZTE is one of the largest producers of telecommunications equipment, including smartphones and routers with its own R&D centres and production facilities. Nearly 1/4 of the world's population in over 160 countries uses ZTE products. The company was founded in 1985 and its head office is in Shenzen. The company is listed on both the Hong Kong and Shenzen Stock Exchange, and its stockholders are private individuals.

ZTE is a 5G technology leader, which is confirmed by the leading position on the list of companies with the largest number of pending and registered patents, as well as numerous industry awards. The first connection in the 5G network in the world has been made on ZTE equipment. Particular importance at ZTE is attached to the issue of cyber-security and compliance, as evidenced by the establishment in 2019 of the cyber-security centre in Brussels.