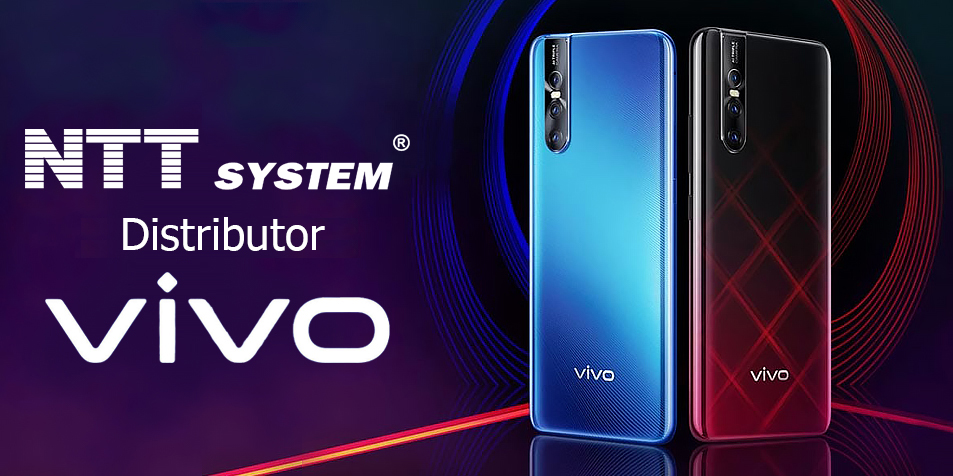 NTT System – as the official distributor of Vivo smartphones in Poland!!
The Vivo smartphone models featured the world's first half fingerprint scanning technology along with Screen SoundCasting technology and a retractable front camera.
Vivo develops dynamic and stylish products for passionate and energetic users to meet their requirements and at the same time distinguish themselves from other brands.
Vivo smartphones will soon be available in the NTT System S.A. offer!